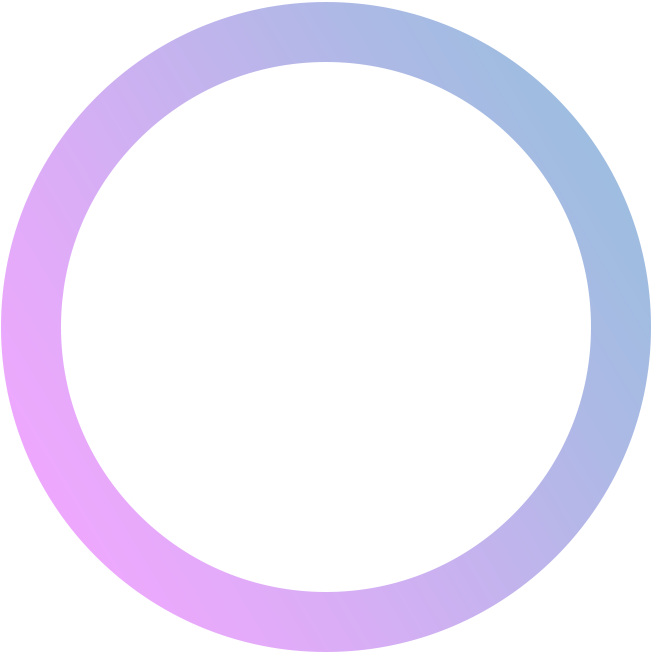 About Accounts Plus Uganda
We have the nativity of believing that proper financial management can change you, your
enterprise, and the world!!
We have been in the trenches trying to get people to improve financial management because we believe that tiny changes to one's financial management can make a big difference. We, therefore, started Accounts Plus Uganda Limited with a focus on improving personal finance management. We got asked the question, "where is the money." The focus shifted to demonstrating that money, bookkeeping, and personal financial management became the product.
We have been in the trenches trying to get people to improve financial management because we believe that tiny changes to one's financial management can make a big difference. We, therefore, started Accounts Plus Uganda Limited with a focus on improving personal finance management. We got asked the question, "where is the money." The focus shifted to demonstrating that money, bookkeeping, and personal financial management became the product.s
Our Niche
WHY OUTSOURCE TO Accounts Plus