Book Your Consultation Now
Special title treatment
Are you an SME looking to transform and organise your business operations in order to increase your business profits.
Get in touch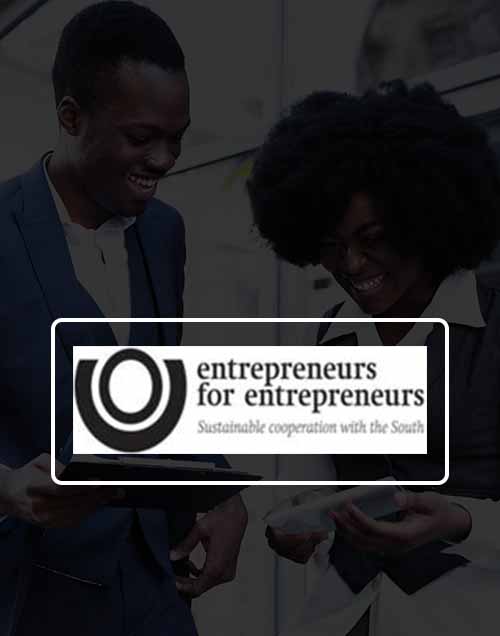 OvO's Odoo Academy Program
VO, Einstein Rising and Accounts Plus are coming together to develop a support program for social entrepreneurs under our incubation. We are going to start with engaging three OVO Business Club members who have different financial and business management issues. Our mission is to understand the issues they have and come up with the right solutions so that we leave the companies in a better position in December than how they are now..s
Innovative ideas

Professional assistance

Financial advisory
Contact Us
Einstein Rising's STEP Program
Through this program, we are aiming to address the rising need to get the youth in Uganda ready for employment. This program will be implemented through our business process outsourcing arm, Accounts Plus, through which we have been providing outsourced administration support services to startups in Uganda. The STEP Program helps participants prepare to find employment. It gives them tools and a realistic action plan to acheive clear career goals. The program consists of intake, assessments, one-to-one support, job search training workshops in resume writing, interview skills, networking, labour market research and on-going evaluation and support.
Learn More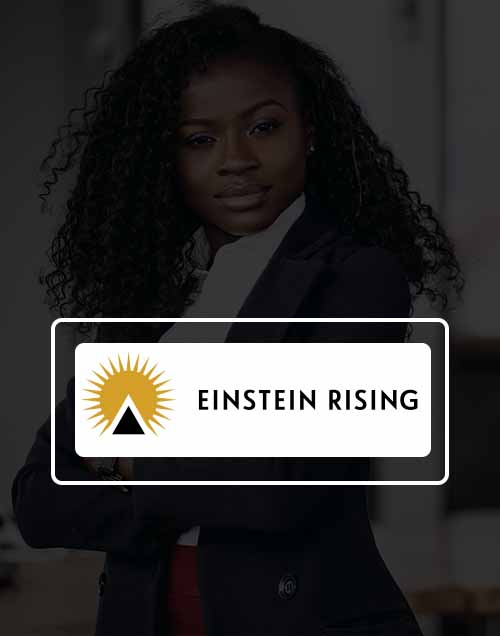 Agropreneur Initiative Financial literacy Project
This project refers to a set of skills and knowledge that allows individuals, in this case smallholder farmers, to make informed and effective decisions regarding money matters. It is a combination of financial awareness, knowledge, skills, attitude and behavior necessary to make sound financial decisions and ultimately achieve individual financial wellbeing. Being financially literate means that the farmer understands the basic financial principals such as: • Saving their money • How and where to open an account • Keeping proper records of their financial transactions • How to access financial assistance Why is it important to be financially literate? • A farmer who is financially literate makes good decisions on money matters • Has money to meet emergencies and for other important things (from his/ her savings) • They will also be able to convince others to lend you money
Contact Us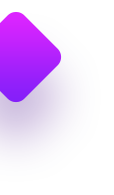 SOME OF THE PEOPLE WE'VE WORKED WITH.